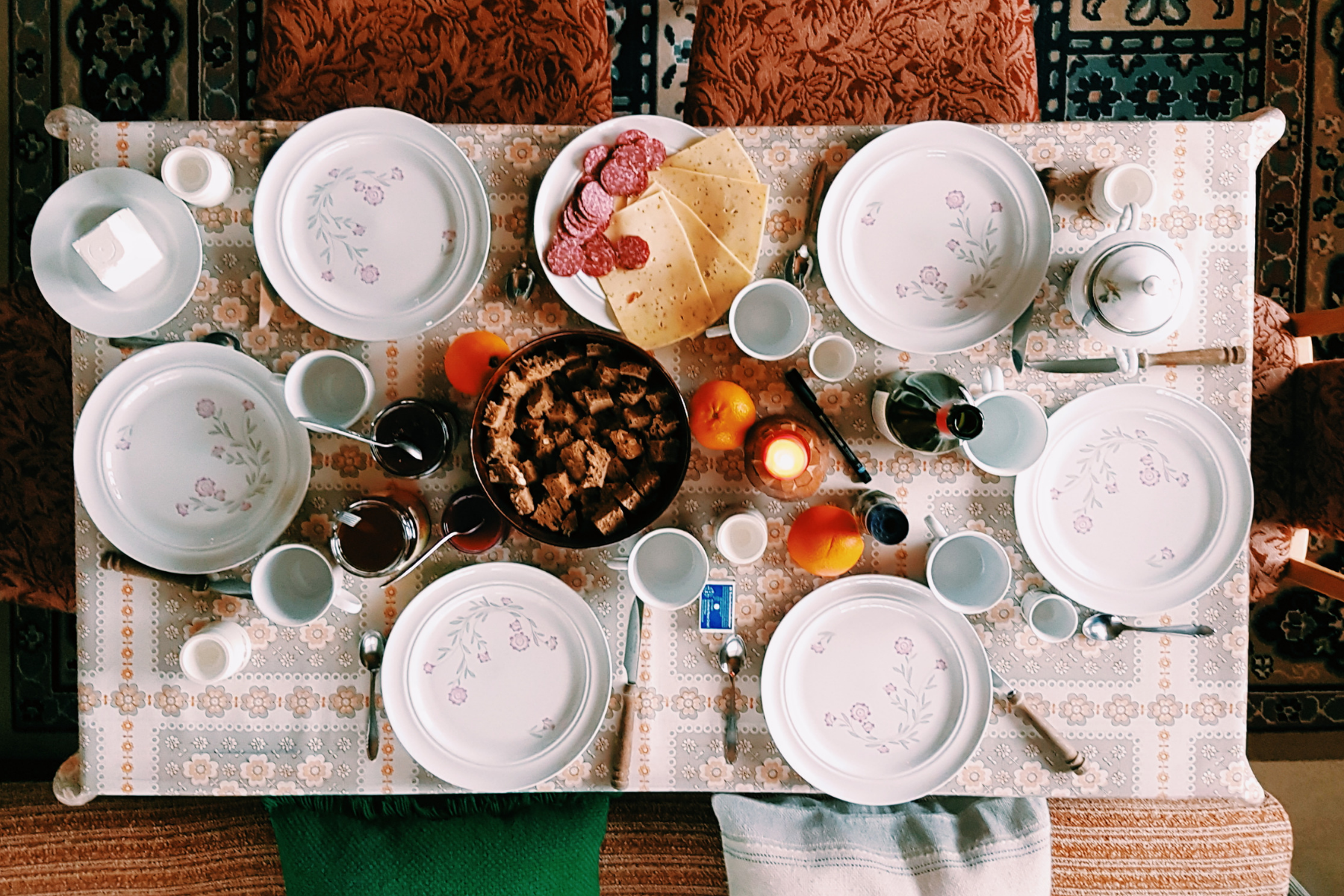 Introduction
Just because the days are warm in Jervis Bay doesn't mean you can't indulge in some hearty winter fare. Winter evenings are the perfect time to experiment with various cold weather meals that fill you up and leave you content and warm. It can be hard to find recipes to match the Australian winter climate, which is why we've taken the time to find the top 10 Meaty recipes for winter dinners, deliciously meaty winter dinner recipes that are sure to delight the entire family.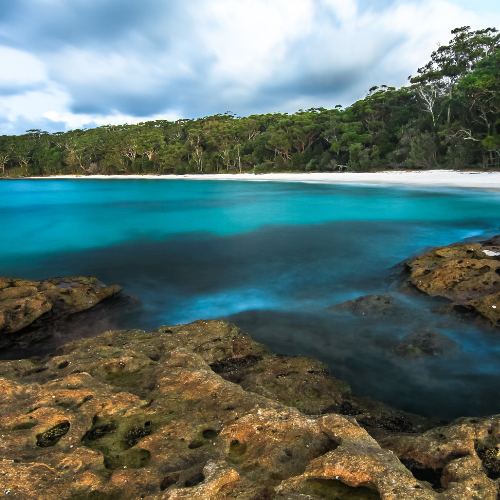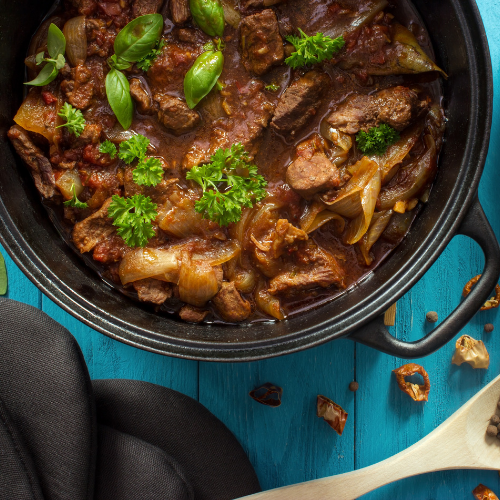 Winter in Jervis Bay, NSW
Many people who would say that Jervis Bay doesn't experience winter at all. The average daytime high is 20°C during wintertime, and the days are usually sunny and mild. Some say it's a great respite from the summer months, which can easily exceed temperatures of over 40°C. In fact, winter is the best time to be active in Jervis Bay, and the perfect time to catch up on your hiking, bushwalking, and biking. 
Top 10 Meaty Recipe Ideas
Beef & Veggie Casserole
When you think of winter, you most likely think of rich, meaty stews. This beef and vegetable casserole is ideal for winter, as it cooks in one pot and can feed a family of five. The traditional flavours are sure to warm you up from the inside out.
Spaghetti & Meatballs
Sometimes the classics are the best, and this spaghetti and meatballs recipe is sure to please everybody. What makes this winter warmer so great is that it's quick, simple to cook, and offers plenty of savoury goodness, so make sure to have some bread on the side to mop up any leftover sauce.
Lamb Tagine
Nobody does comfort food like the Moroccans, and a lamb tagine is a perfect way to end a winter day. It has plenty of winter spices, such as cinnamon and cumin, and has an extra sweet touch to counteract the fattiness of the lamb. It's the perfect blend of flavours and can be served on any starch of your choice.
Chicken Pie
Want to make something memorable that you can eat while snuggled under a blanket? Why not try a chicken mug pie? It's the perfect serving size and is deliciously hearty while still being light and airy. 
Pork Dumplings
If you want to flex your cooking muscles, try pork soup dumplings. They're a great change from traditional stews, but still pack a lot of flavour in both the soup and the dumplings.
Beef Stew
Are you looking for a lighter alternative to heavier British winter dishes? Try this winter beef stew with a muffin top. Now we aren't talking sweet muffin here.. it's savoury! The muffin is much lighter than traditional British suet dumplings, but it still adds a bit of crunch and texture to the tasty meat stew beneath. 
Chicken Meals
There's nothing better than coming home in winter to the smell of a delicious curry When you cook this Indian-spiced chicken with tomato and cream, the aroma alone will have you salivating before you've even reached the dining room table. 
If the winter heat is getting to you and the idea of comfort food is unappealing, why not try a summer-in-winter chicken? The tomatoes and pesto add a fresh zest while the chicken and creamy sauce add a bit of heartiness to a summery dish.
Beef Meals
Winter is the perfect time for some winter recipe projects, and you won't regret making this corned beef hash. And yes, corned beef requires a bit of extra prep the day before, but the results are worth it. Perfect for winter evenings!
Short ribs are the ideal winter food, combining just the right amount of fat with tender, delicious meat. If you want to take your rib game up a notch, give this soy-braised short ribs recipe a try.
What Jervis Bay Meat Co. Has to Offer
Meat quality has a huge impact on meal quality. While you can get away with supermarket meat, there's not really much reason to. Jervis Bay Meat Co. offers a wide selection of meats, including beef, pork, lamb, and poultry. We can cut your meat for you, and we make sure all our products are ethically sourced. We also offer pre-made meals if you're pressed for time! If you're looking for delicious grass-fed, local, free-range meat, give us a call +61 2 4443 2192 or check us out online  today for all your winter meat needs.