We've got a large range of top quality meat, grass fed & free range available. Including beef, pork, lamb and poultry, plus lots of easy ready made meal options to make dinner time a breeze!
Wherever possible, our produce is locally sourced, free range and grass fed.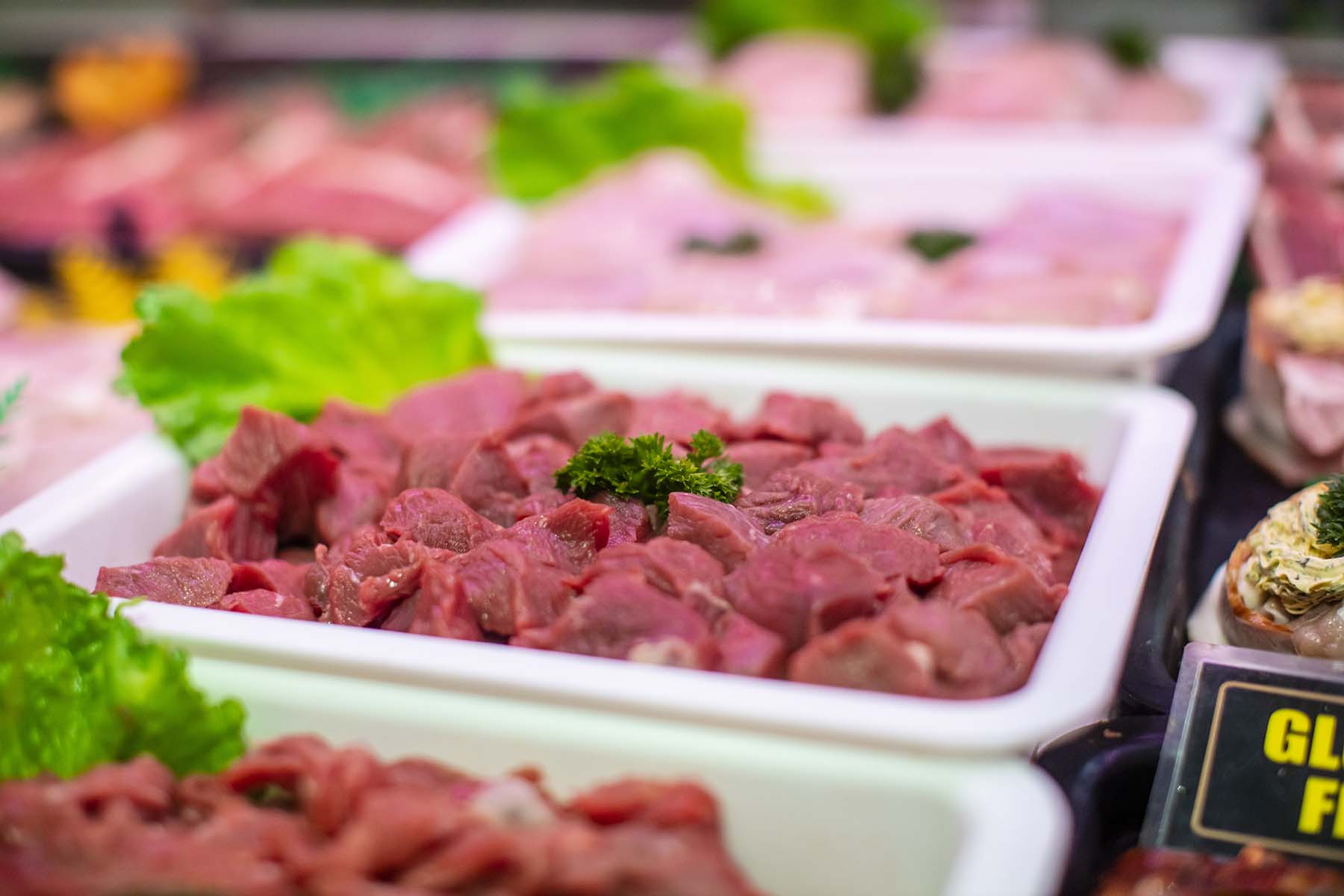 Grass Fed Beef
We have quality beef including free range, dry aged and more.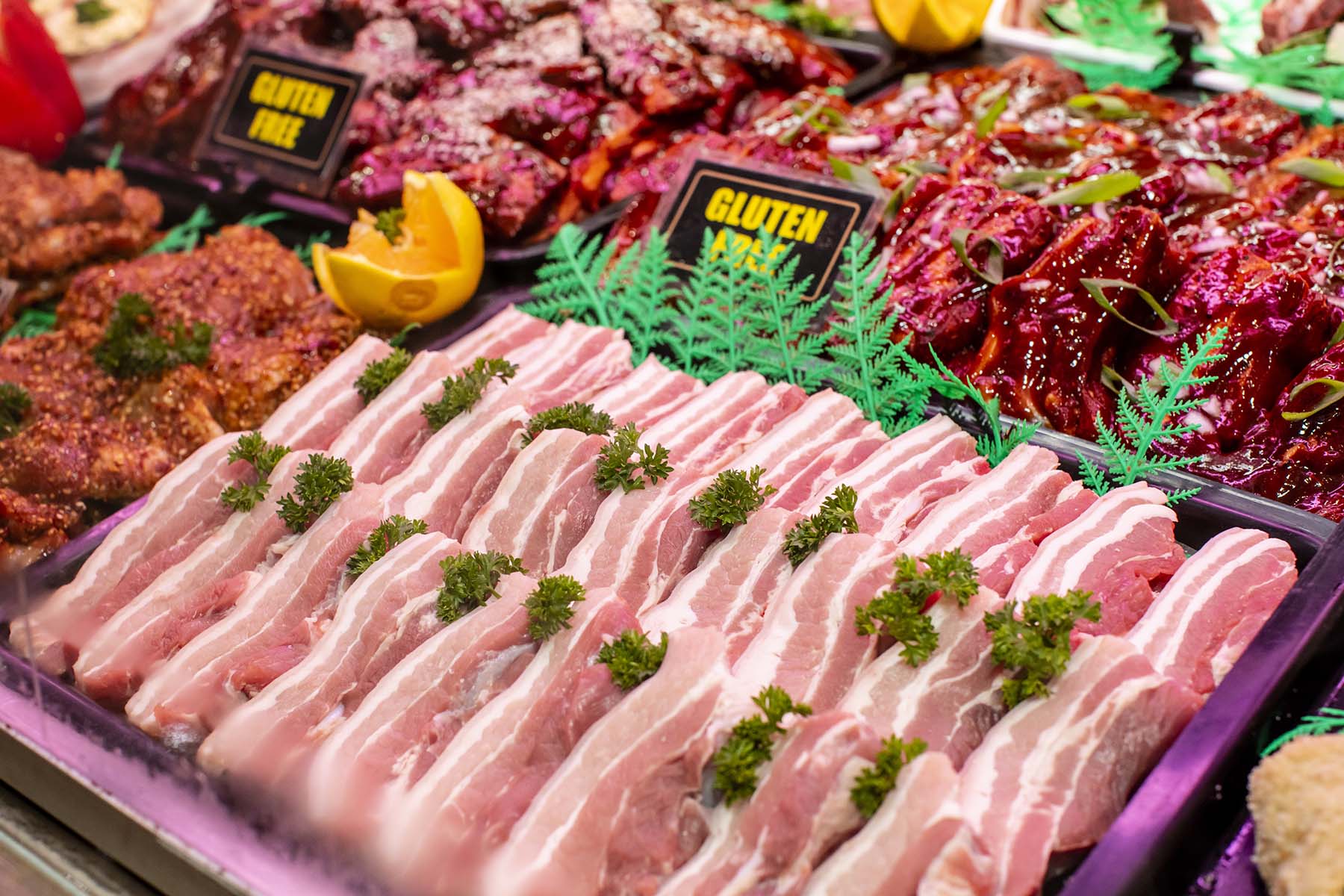 Pork
Our quality pork has no added hormones.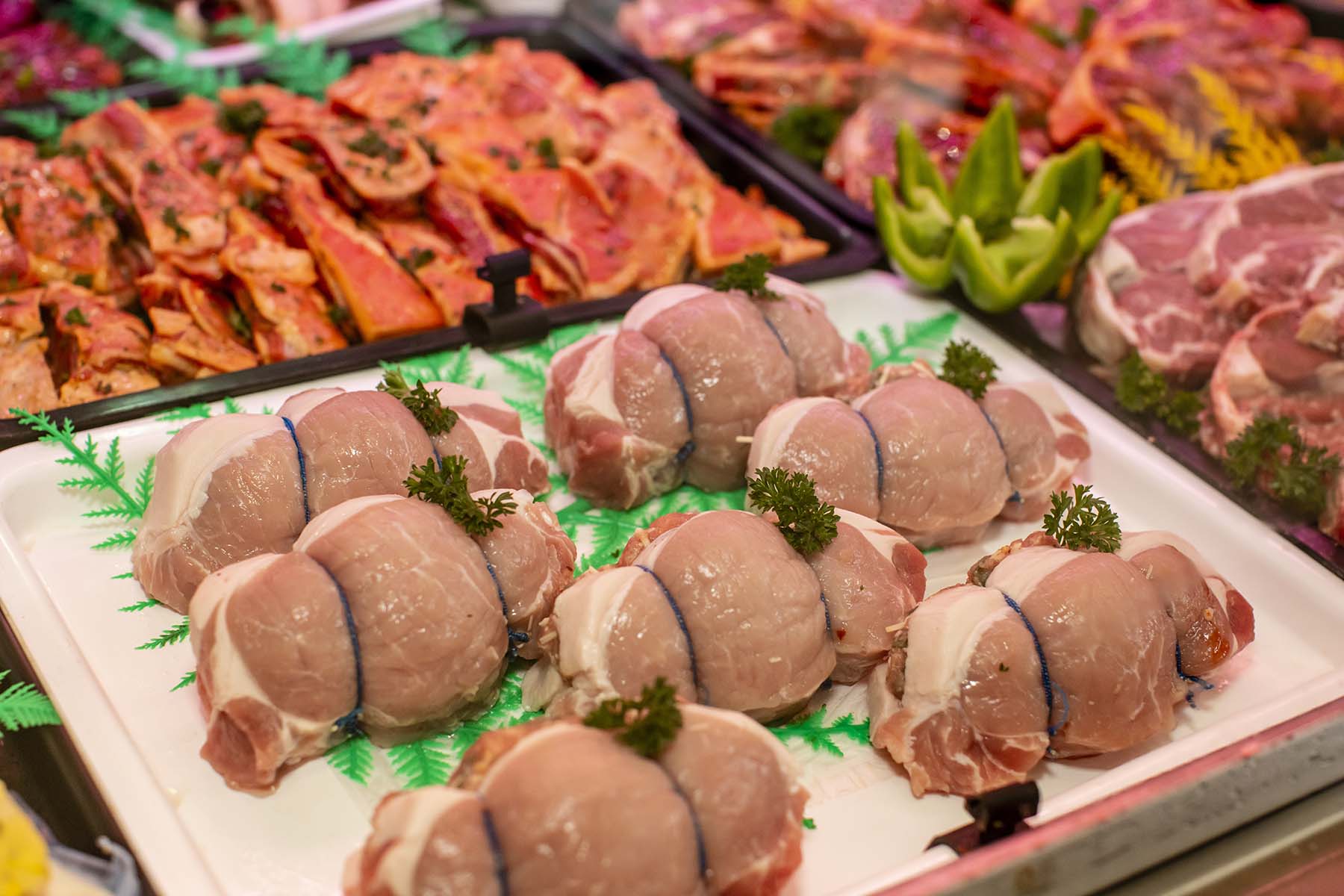 Poultry
All our poultry is antibiotic & hormone free.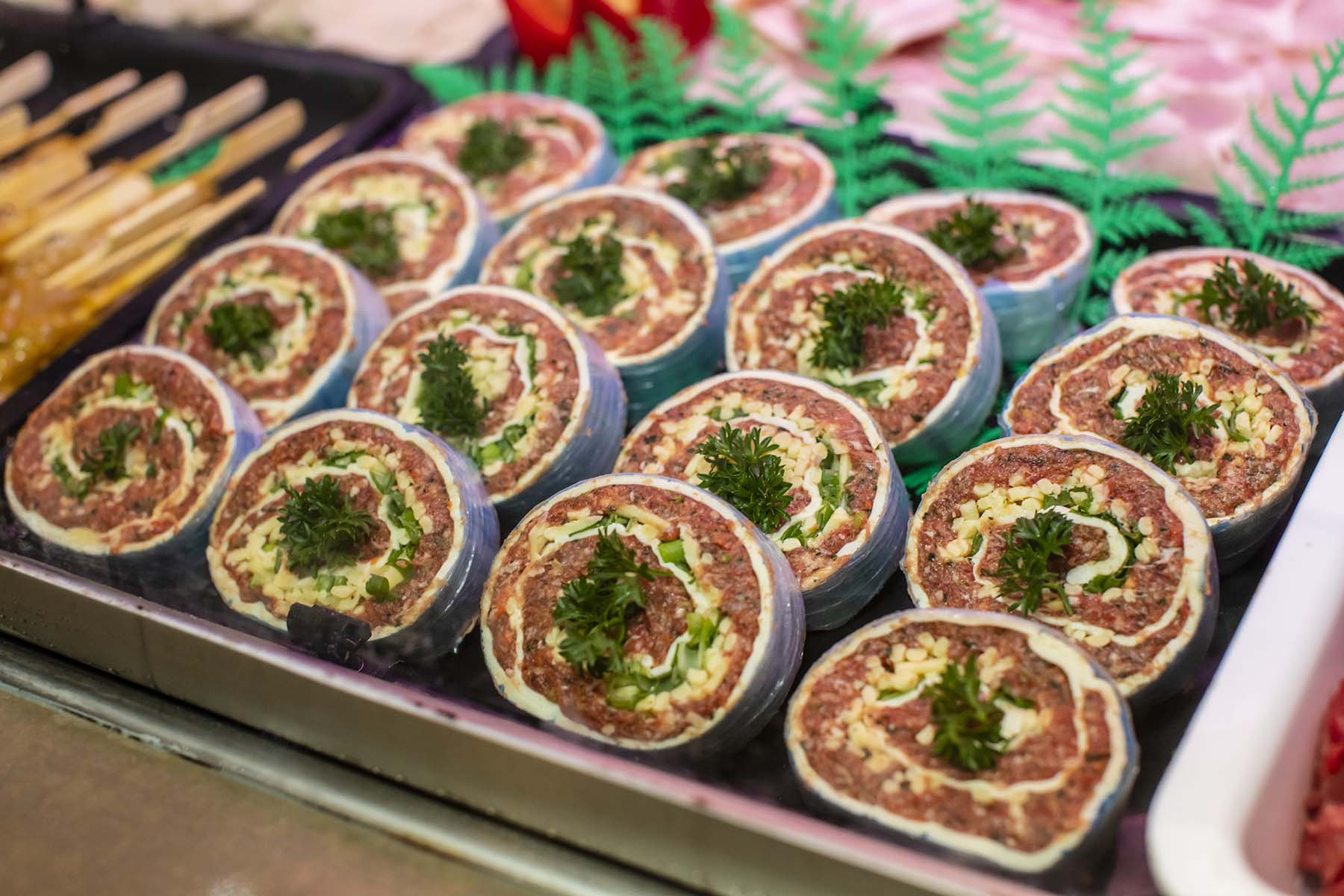 Easy Meal Options
Including pies, meatloafs, stir-fries & other pre-cooked meals & easy cook at home options.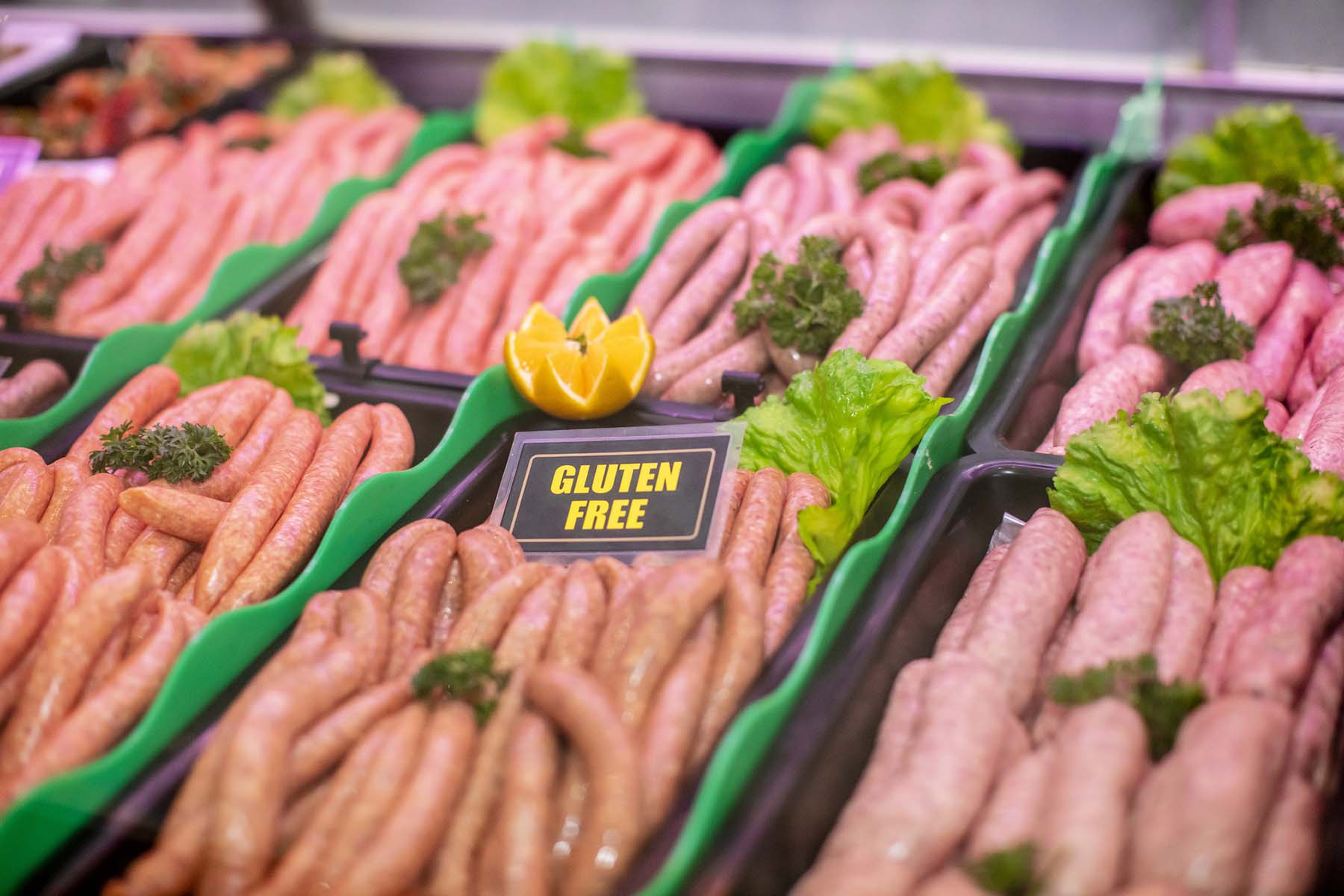 Sausages
All our sausages are made in store, with fresh ingredients.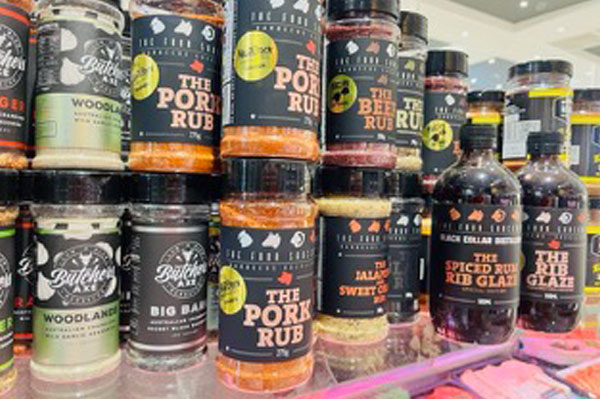 Condiments
We have different marinades, free range eggs and other condiments available.
Save money with our easy, convenient package options!
Pies, Meatloafs, Stir-Fries.
View Our Packages
Shop 24/8 Moona Creek Road
Vincentia 2540