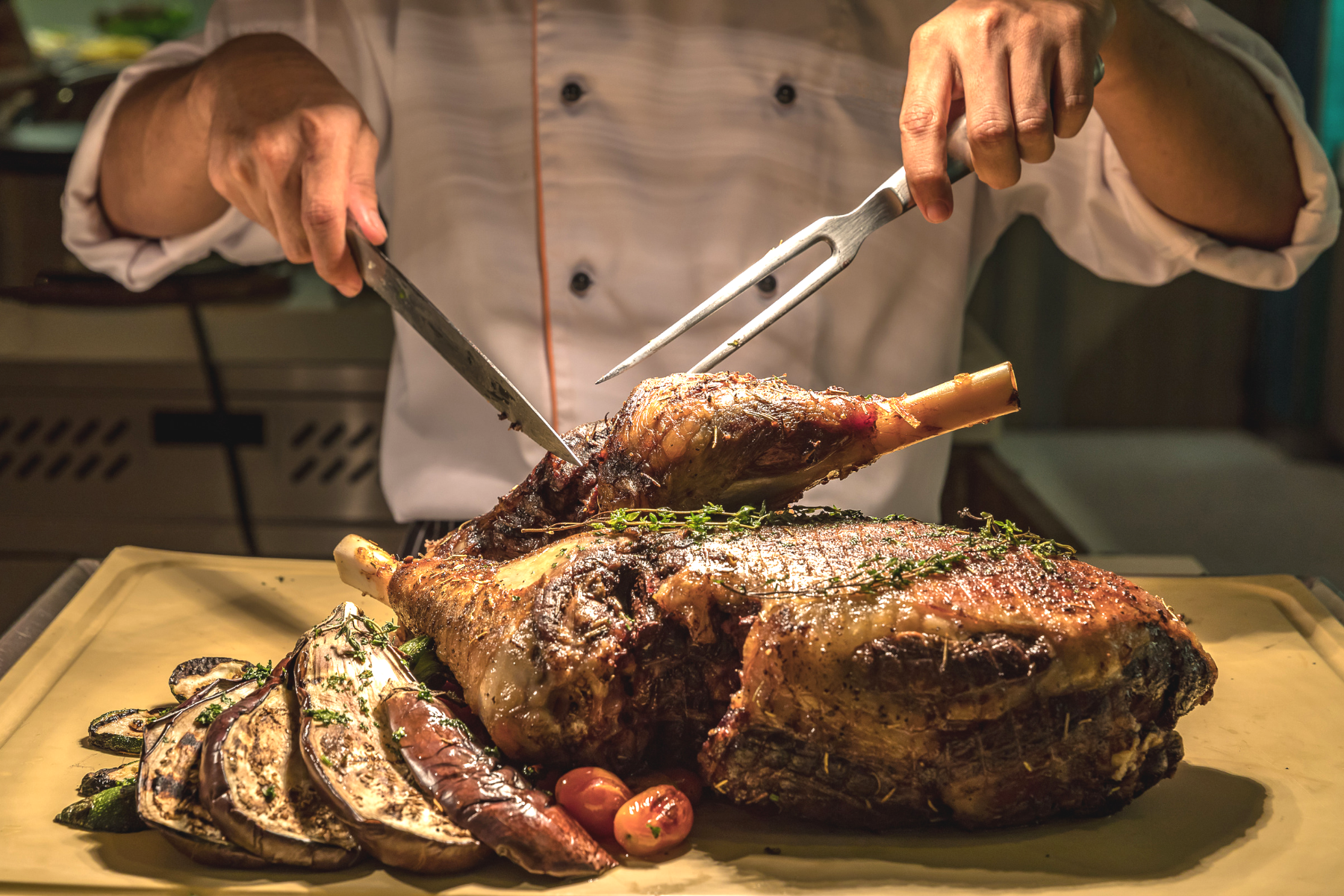 Catering with Jervis Bay Meat Co
Sitting down with Jervis Bay Meat Company owner, Steve Clarke, we had a quick chat about their catering service, how it works, and what they can do for catering your next event in Jervis Bay and the surrounding area.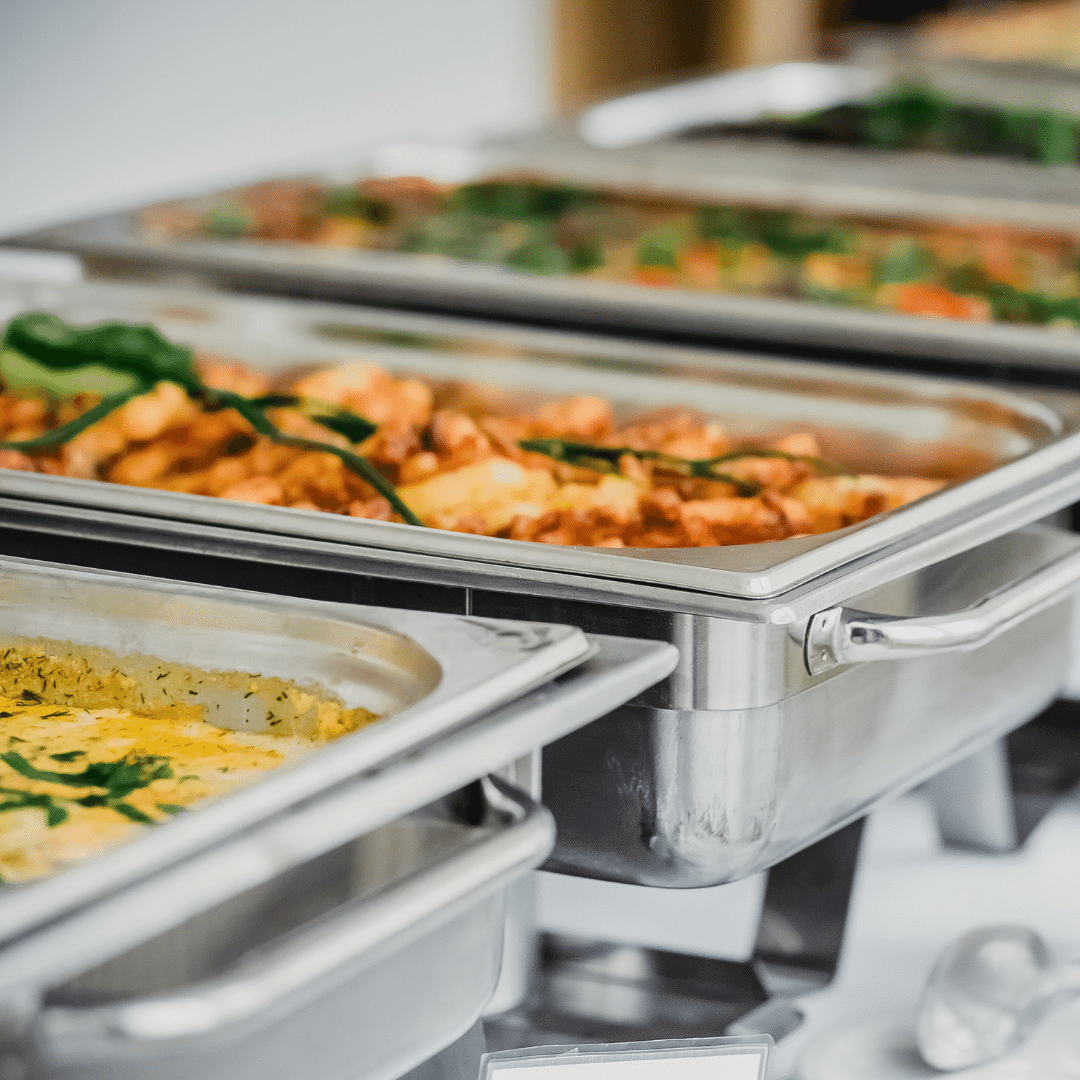 Which catering style do you offer?
"We are offering a classic homemade Sunday dinner style of catering. Succulent slow roasted meat, roast veggies and/or salads, such as pasta salad, greek, caesar, pumpkin and pine nuts or coleslaw.
We cater for birthdays, weddings, social events, fundraisers, sporting events, you name it really!
Local meats, and all marinades are gluten free and many dry seasoning are preservative free making them a great choice for your gathering.
We slice the roasts and pack them into oven size trays with a sealed lid. They can be kept warm in an oven if needed. They are hot and ready to be served when they are picked up or, of course, we can deliver! Just take the lid off and serve."
They are able and willing to cater for events up to 200 people. Is your event more than this? Give them a call to discuss some options.
The Staff
Jervis Bay Meat Co. has catered a large number of events throughout the Bay and Basin area. To name just a few spots: Albatross, Berry, Vincentia, Sanctuary Pt, and St. Georges Basin. As a result, they are happy to deliver within a 30km radius of the shop, direct to your event.  
2 weeks notice for events is preferred. The team in the shop knows sometimes life happens and can leave you stranded.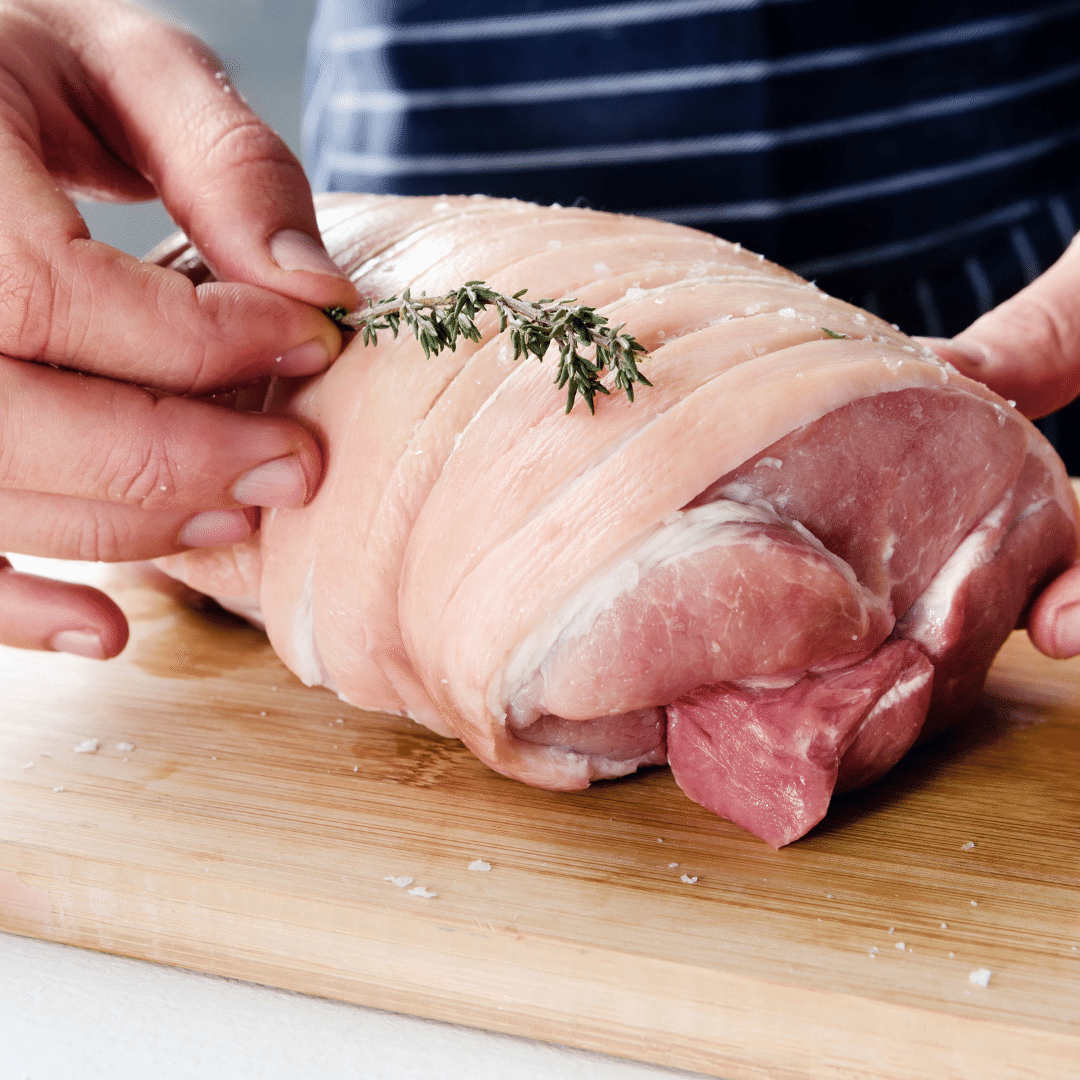 Last minute, if he has the goods required, Steve and his team are willing to go the extra mile to make your event a success.
"Our staff have had in excess of 10yrs training. Just give us a call or send us an enquiry and we will sort you out with a meal you won't forget."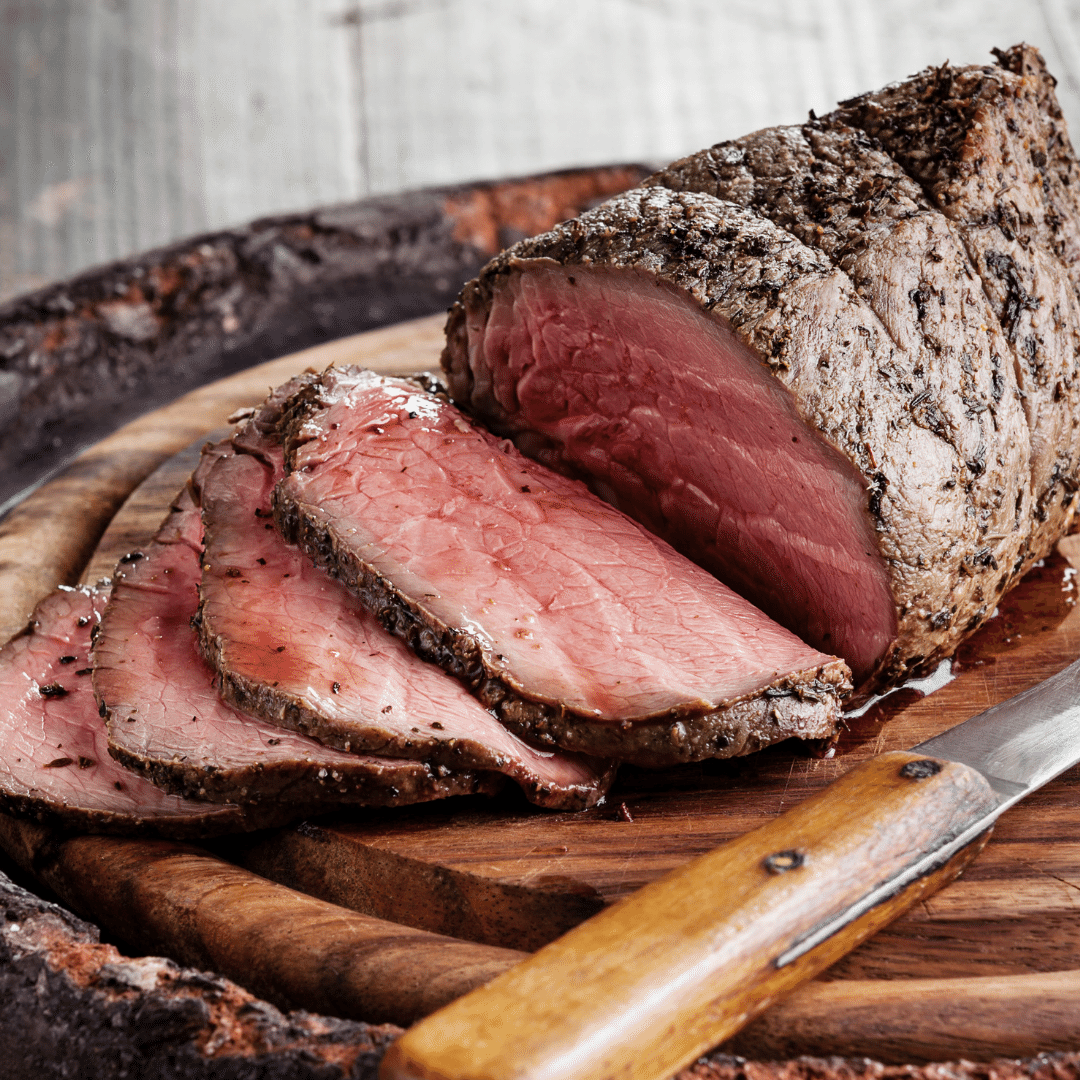 The Menu
Serving up mouthwatering slow cooked beef and pork $7.50 per person, Slow cooked lamb $9.50 per person.
Jervis Bay Meat Co. takes pride in the products they provide.
The meat is free range, grass-fed and locally sourced. Roasted seasonal veggies are an additional $3.00 per person. Add on fresh crispy salad options from $1.50 per person.
Desserts are also available to top off the occasion. Enquire with the shop for what's available for your event.
"We are flexible with the menu, if you have something in mind we are happy to talk about ideas and make it work. We have gluten-free options and also options for kids available. We can do sausages, or kebabs skewers."
Deals and Discounts
10 People Eat Free. Receive a discount when you order a Jervis Bay Meat Company catering option for 50 people or more!
The discount will be calculated on the lowest priced option for 10 people. This offer is available for the first 6 finalized orders for this promotion.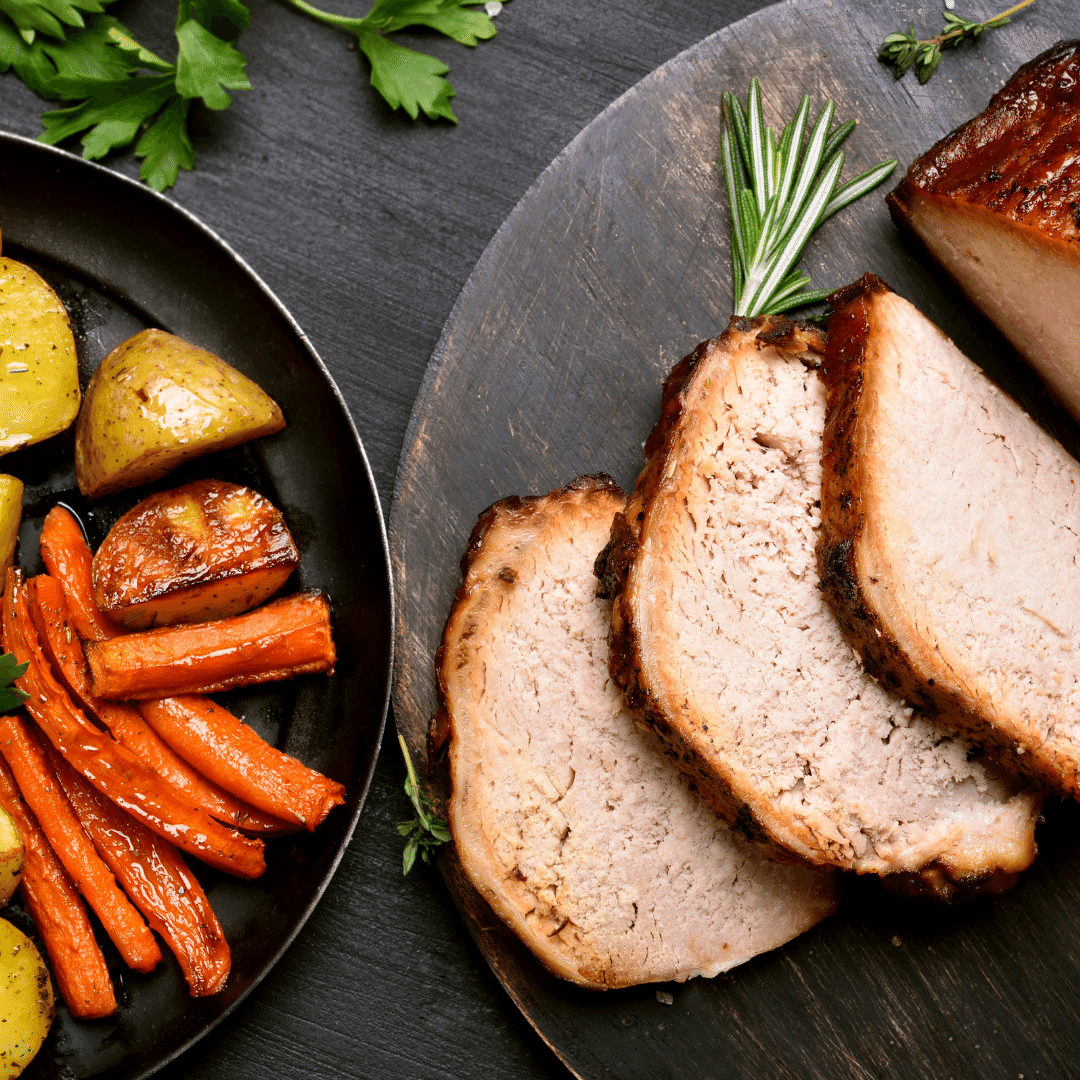 Promotion commences May 2019. Available until first 6 orders are completed. Please enquire in store, by phone, or via the contact form below to place your order. Act fast! Don't miss out on this stunning offer.
A 20% deposit is required to secure the catering for your event. Should plans change and you need to cancel, you must give them a reasonable 5 days notice of the cancellation to relieve your deposit back.
What people are saying about Jervis Bay Meat Co.
"Catered for my 50th birthday and the sliced beef and pork was absolutely amazing, so tender. Highly recommend Jervis Bay meats."


– Samantha Egan
"Enjoying our grass fed scotch fillets on this fine evening! These steaks are amazing highly recommend!"
–

Montana Coleman
"We had the chicken honey soy stir fry for dinner tonight and it was amazing! So fresh and tasty! Definitely a winner with the family and the mate we had over for dinner! A must try."


– Melissa Anderson
Book your Catering
Want all your catering needs to be taken care of? All you have to is call or click. Just us a ring at +61 2 4443 2192 or check us out online and our team will be more than glad to assist you.
Check out our current promotions, get in quick to make the most of these great discounts!