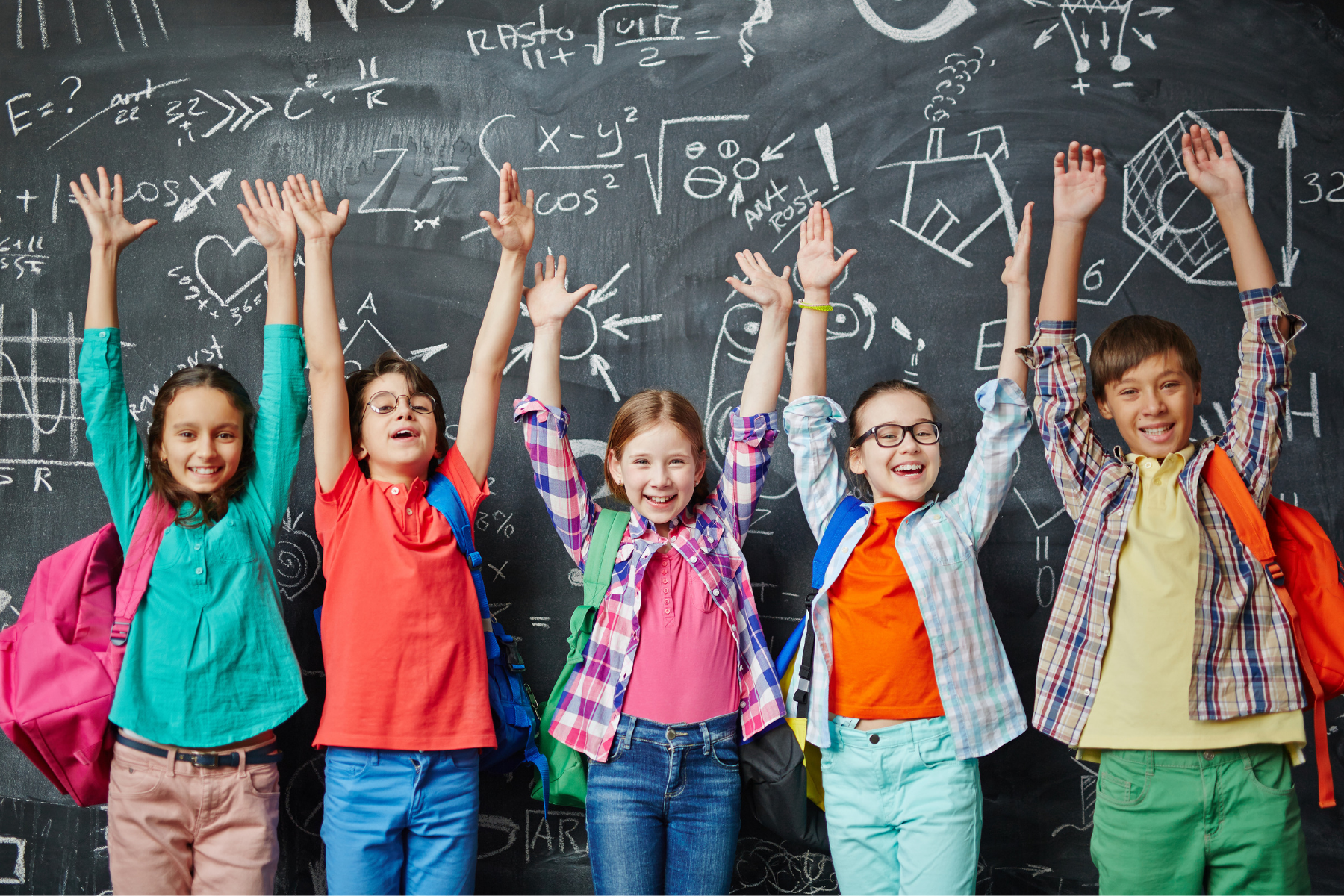 A Winter Checklist for School Holiday Activities
The holidays are just around the corner. If you are still looking for some school holiday activities to fill your break with winter fun, we have you covered. Here is when and how to plan your school holiday activities in New South Wales.
Winter in New South Wales
Winter is one of the best times of the year, and nothing beats when the weather starts to change. The cool months from June to August frequently see a temperature range between 8.8 – 17°C. July is the coolest month, with average daytime highs reach 13°C.
July is also the rainiest month and on average sees 132 mm of rain. Make sure to dress warmly for any outdoor occasion — that means wearing layers and having a waterproof jacket handy.
School Holidays in New South Wales – dates and info
Mark your calendars for Friday, 5 July. Across the state, it is the last day of school for Term 2. Whether you are in the Western or Eastern division, kids will be spilling out of classes and into winter break.
Classes will start again two weeks later on Monday, 22 July.
Ideas to Beat the Boredom
If you're a parent or will be spending time with children during this time, you may need some advice on how to keep the young ones from becoming bored. Keep reading to see some school holiday activities to try out this year.
Relax at the beach

– Enjoy the ambient atmosphere and sound of crashing waves as you dig your toes in the sand. From Belongil to Blenheim and Murrays to Merewether, the coast is full of pristine beaches visit. In addition to spectacular views, you will also have the luxury of snorkelling, swimming and water sports at your fingertips. Maybe remember a wetsuit though!

Take a hike

– Rediscover the beauty of NSW with a hike into the mountains. For ancient rainforest, dramatic scenery and sandstone cliffs, make sure to visit the Blue Mountains. For an oldie-but-goodie, go for a hike on Mount Kosciuszko, which includes more than 1.6 million square acres of park and Australia's highest mountain.

Check out a farm

– Reconnect with nature by visiting a local farm. The Woods Farm is a family-friendly option with 40 acres dedicated to eucalyptus and exploring. There are also plenty of farm animals to see, including cows, miniature horses, alpacas and peacocks.

Try a balloon tour

– If you have never been on a balloon tour, you haven't seen anything yet, literally. Experience NSW from a whole new perspective with a trip that is equal parts breathtaking and entertaining. There are

balloon tours

that include flights over Sydney, the Great Dividing Range and some of Australia's oldest wine regions.

Visit a theme park

– With places like Jamberoo Action Park and Funland Ulladulla, there are more than enough amusement parks to keep you occupied this winter. Best of all, you can pack an entire vacations worth of thrills, fun, adventure and food into a single visit.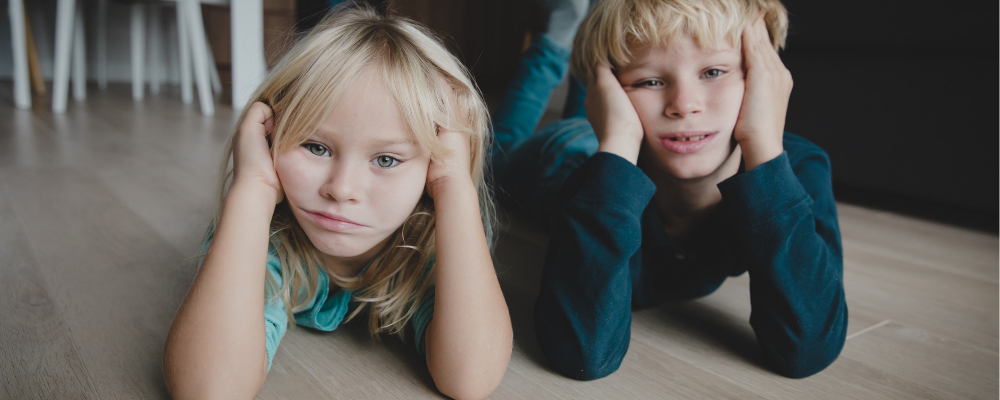 How to Keep the Kids Entertained with School Holiday Activities
Bake desserts – Bring the fun and excitement of The Great Australian Bake Off into your home this winter. This is the perfect opportunity to test your creativity when it comes to new recipes and decorating. Whether you are making cake, cookies or pie, your kids will be more than glad to help, especially if they can lick the spoon afterwards.

Go to a museum

– Now that the kids are out of school, take advantage of free days at museums. The Maritime Museum is a local favourite and is open for free on the first Saturday of each month. You can go also window-shopping to browse the vast range of art, souvenirs and ceramics at the Huskisson Gallery.

Have an indoor treasure hunt

– Step 1: Hide objects around the house. Step 2: Give your kids a treasure map, clues, or a checklist. Step 3: Watch as they explore each room in search of the hidden items. This is easy to do and can be changed up to match various ages.

Try indoor bowling

– All you need is some empty plastic bottles and a pair of socks. Let the kids take turns as they use the socks to knock down as many bottles as possible. Not only is this winter game simple to set up, but also it's good for endless hours of entertainment.

Splash in the puddles

– Embrace the rainy winter weather. When it is wet outside, dress up in your raincoats and gumboots, and find some puddles. See who can spot the largest puddle and who can make the biggest splash.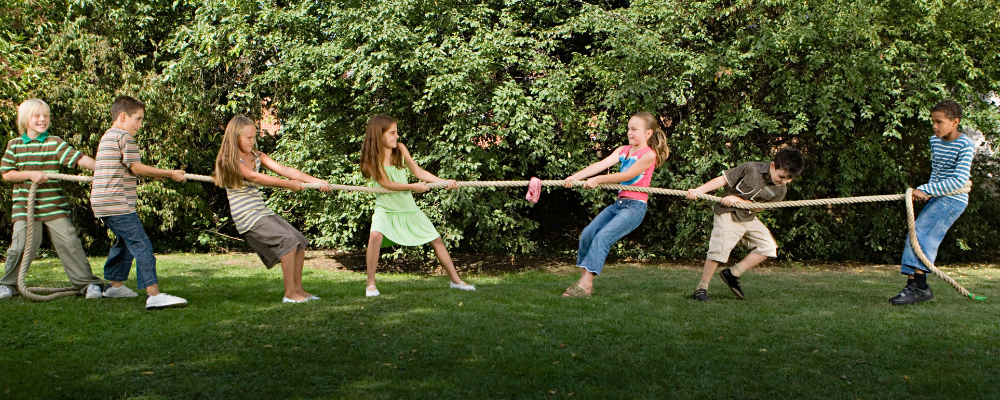 How to Have a Successful BBQ
One of the best school holiday activities is having dinner with friends. Keep reading to see how to plan the perfect BBQ.
Pick a date

– Planning a winter BBQ starts with a location and date. Places can range from your house to a campground or park. When picking a time, the weekend is typically best. Plan at least a four-hour window so that your guests don't have to stress out over timing arrivals and eating.

Invite friends and family

– Make sure all your favourite people come together under one roof. If your BBQ is a family affair, just send a message to your group chat to announce the event. For a larger party, consider sending emails, invitations, or starting a Facebook group.

Stock the fridge

– Once you figure out what you want to serve, it's time to stock up on food and drinks. Try to get everything from your meat and nibbles to beverages and utensils on one trip. Also, don't forget about dessert!

Preparation is everything

– The success of your BBQ lives and dies with the preparation. In order to keep all your meal preparation straight, try making a schedule or checklist. That way, you will know when to put on the sausages, when to flip your burgers and when to start serving drinks.

Reload your BBQ supplies

– If you haven't BBQ-ed in a while, you might need to freshen up your supplies. Make sure to grab a propane tank from your nearest supplier to keep the grill burning all party long.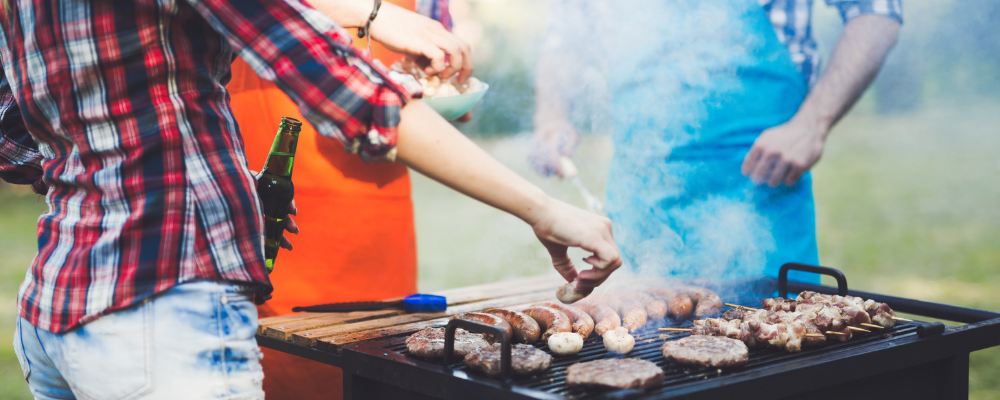 BBQ Supplies Available from Jervis Bay Meat Co.
Planning a BBQ can be hard. Jervis Bay Meat Co. is here to make things easy. That's why we offer only the finest quality meats. Whether you are trying our beef, pork or poultry, you can rest assured knowing our meats are locally sourced with gluten-free,  free-range and grass-fed options available.
We also do event catering. Our wide range of packages is customisable for parties both large and small and is sure to please even the pickiest of eaters. That way, you can look like an MVP without breaking a sweat.
Give us a call at +61 2 4443 2192 or visit us online at www.jervisbaymeatco.com.au for more information.