Online Ordering Now Available
Choose one of our packs and get it delivered or pickup in-store.
Grass Fed Beef
Free range, deliciously tender with maximum flavour.
BBQ SEASON
Sausages made in store, with fresh ingredients.
Event Catering
Catering available for events of all sizes
JERVIS BAY MEAT CO LOYALTY CARD
Our brand new loyalty card helps you save more when
you shop in-store on our most popular products.
Quote your phone number in-store for your discount
Save on many popular products (excludes specials)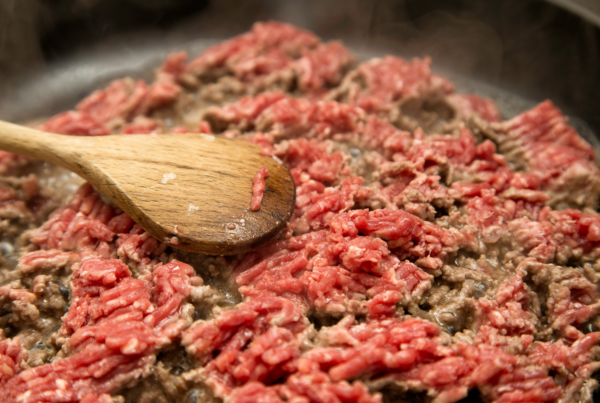 We know the weekdays tend to get busy. Appointments, meetings, kids' practices, and exhaustion can all lead to a dinner time scramble. Instead of ordering take-out...again...try out one of these…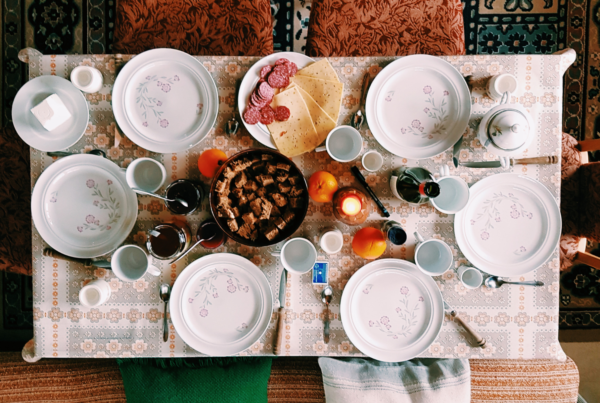 Introduction Just because the days are warm in Jervis Bay doesn't mean you can't indulge in some hearty winter fare. Winter evenings are the perfect time to experiment with various…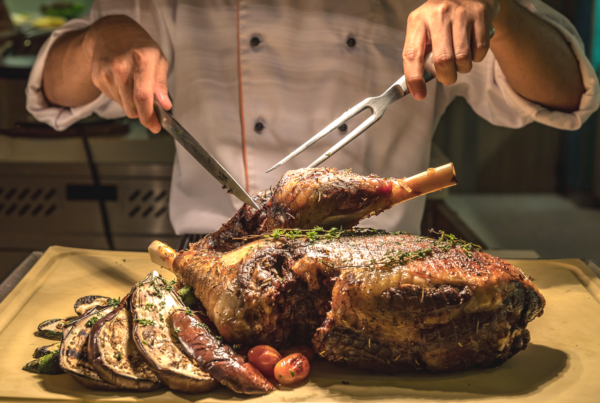 Catering with Jervis Bay Meat Co Sitting down with Jervis Bay Meat Company owner, Steve Clarke, we had a quick chat about their catering service, how it works, and what…
Get cooking tips and recipes and be the first to know about our specials!