Online Ordering Now Available
Choose one of our packs and get it delivered or pickup in-store.
Event Catering
Catering available for events of all sizes
Grass Fed Beef
Free range, deliciously tender with maximum flavour.
Enjoy a Free Aussie Holiday* On Us!
Shop at Jervis Bay Meat Co and you could be off on a free holiday.
JERVIS BAY MEAT CO LOYALTY CARD
Our brand new loyalty card helps you save more when
you shop in-store on our most popular products.
Quote your phone number in-store for your discount
Save on many popular products (excludes specials)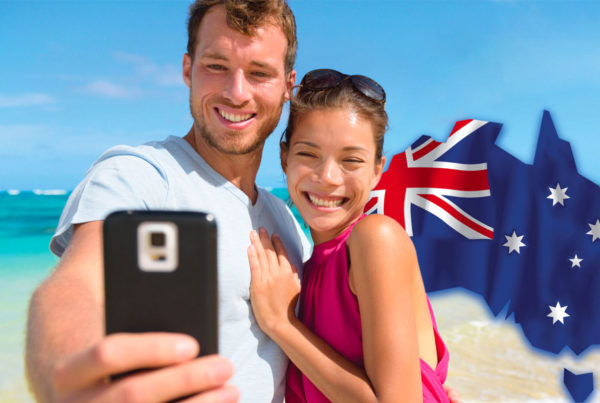 To reward our loyal customers you can earn a free Aussie holiday when you shop with Jervis Bay Meat Co! Get all the details and sign up here.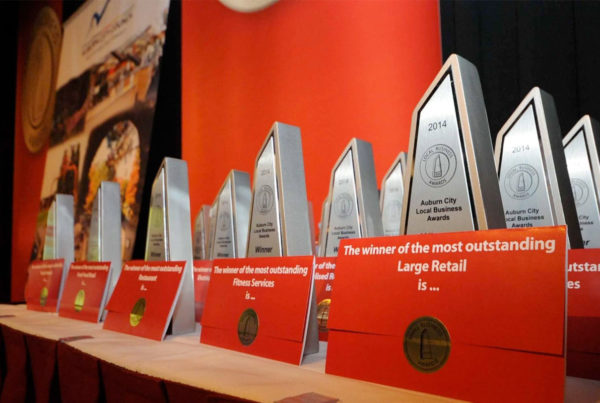 Jervis Bay Meat Co has recently been nominated for an award in the Illawarra & South Coast Local Business Awards, in the Fresh Food category. Voting is quick and easy,…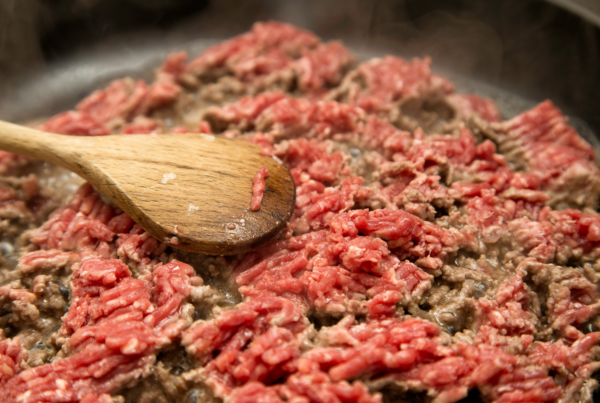 We know the weekdays tend to get busy. Appointments, meetings, kids' practices, and exhaustion can all lead to a dinner time scramble. Instead of ordering take-out...again...try out one of these…
Get cooking tips and recipes and be the first to know about our specials!